C'est si Bon13 campsitesin the mostbeautiful regionsof FranceBaie de SommeVal de LoirePérigordLotProvenceArdècheAlpesBeaujolaisBourgogneParis
C'est si Bon, 13 independent campsites in France
Campsites with a difference
At a time of franchises and groups, C'est si Bon brings together 13 INDEPENDENT CAMPSITES IN FRANCE which have their differences in common. These campsites in France have put people at the heart of their business. Each of these campsites resembles its owner: people who love their region and want to share their favourite spots and the hidden treasures of their land. On our campsites in France, hospitality and conviviality are not just commercial arguments, but a real state of mind. C'est si Bon campsites welcome you to the most beautiful regions of France. Camping in the Somme Bay, camping in Beaujolais, camping in the Loire Valley, camping in Paris, camping in the Dordogne, camping in the Lot, camping in the Landes, camping in the Pyrenees, camping in Provence, camping in the Ardèche, camping in the Drôme, camping in the Alps or camping in Burgundy, there is something for everyone. Each campsite will contribute to write your most beautiful holiday memories.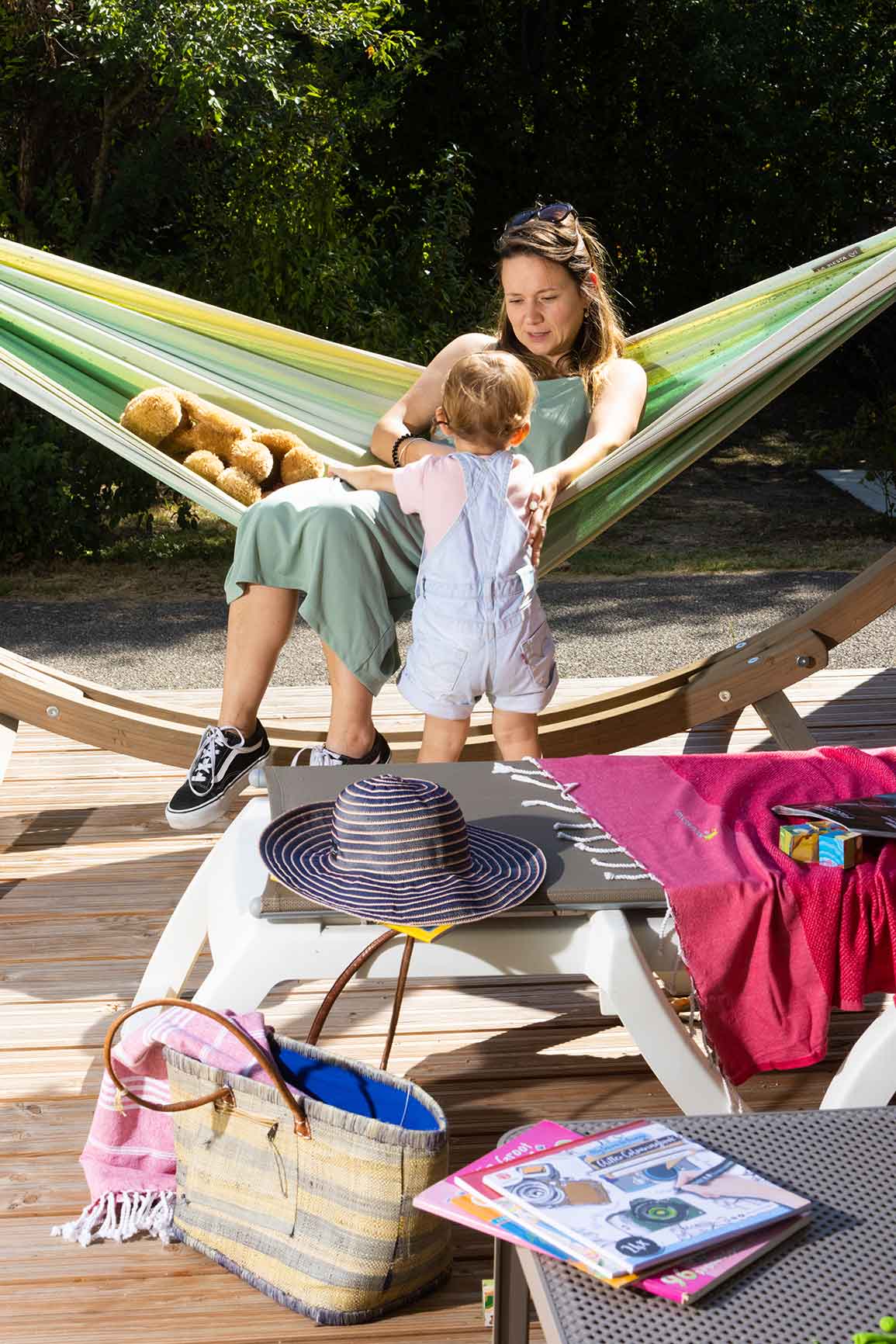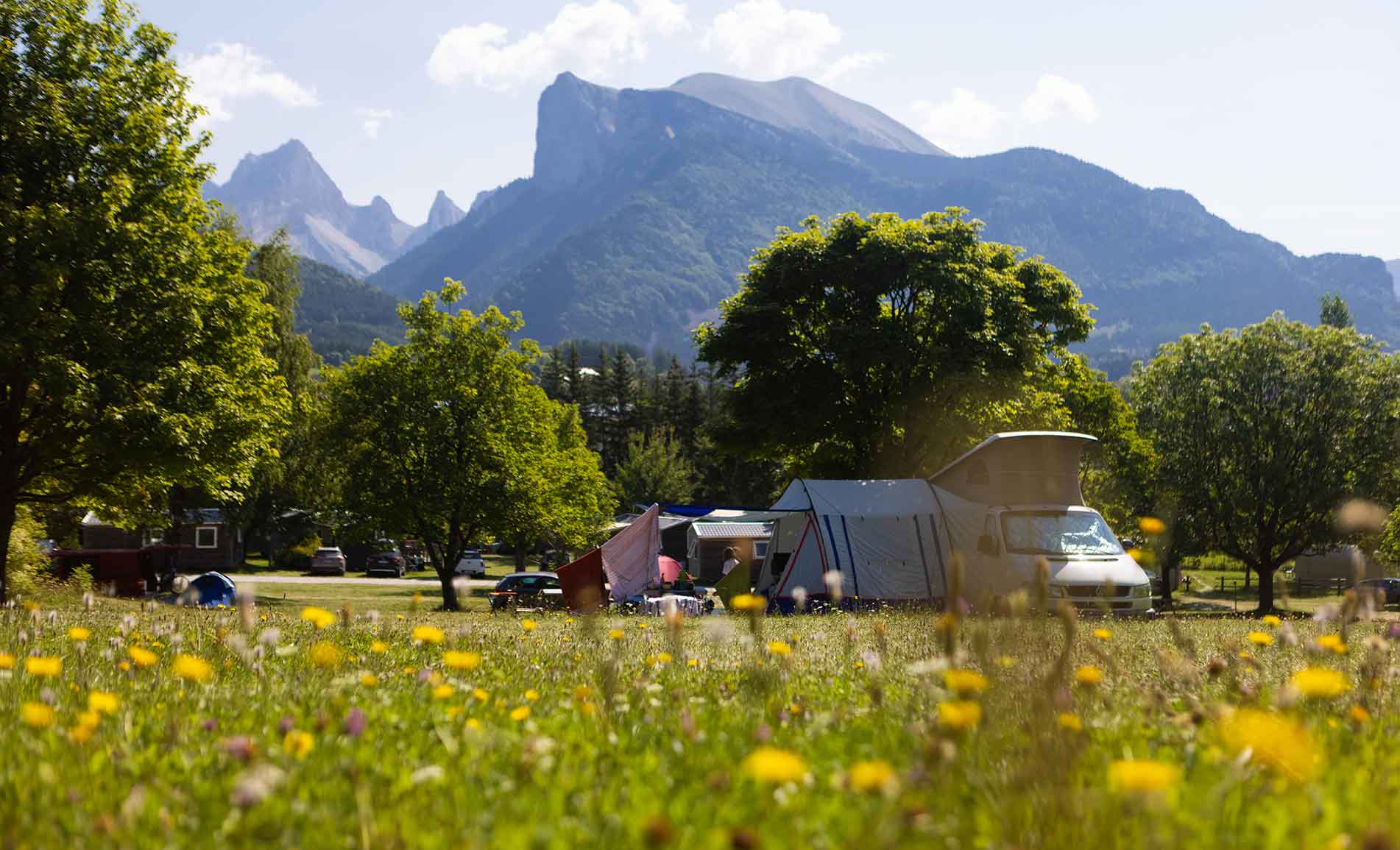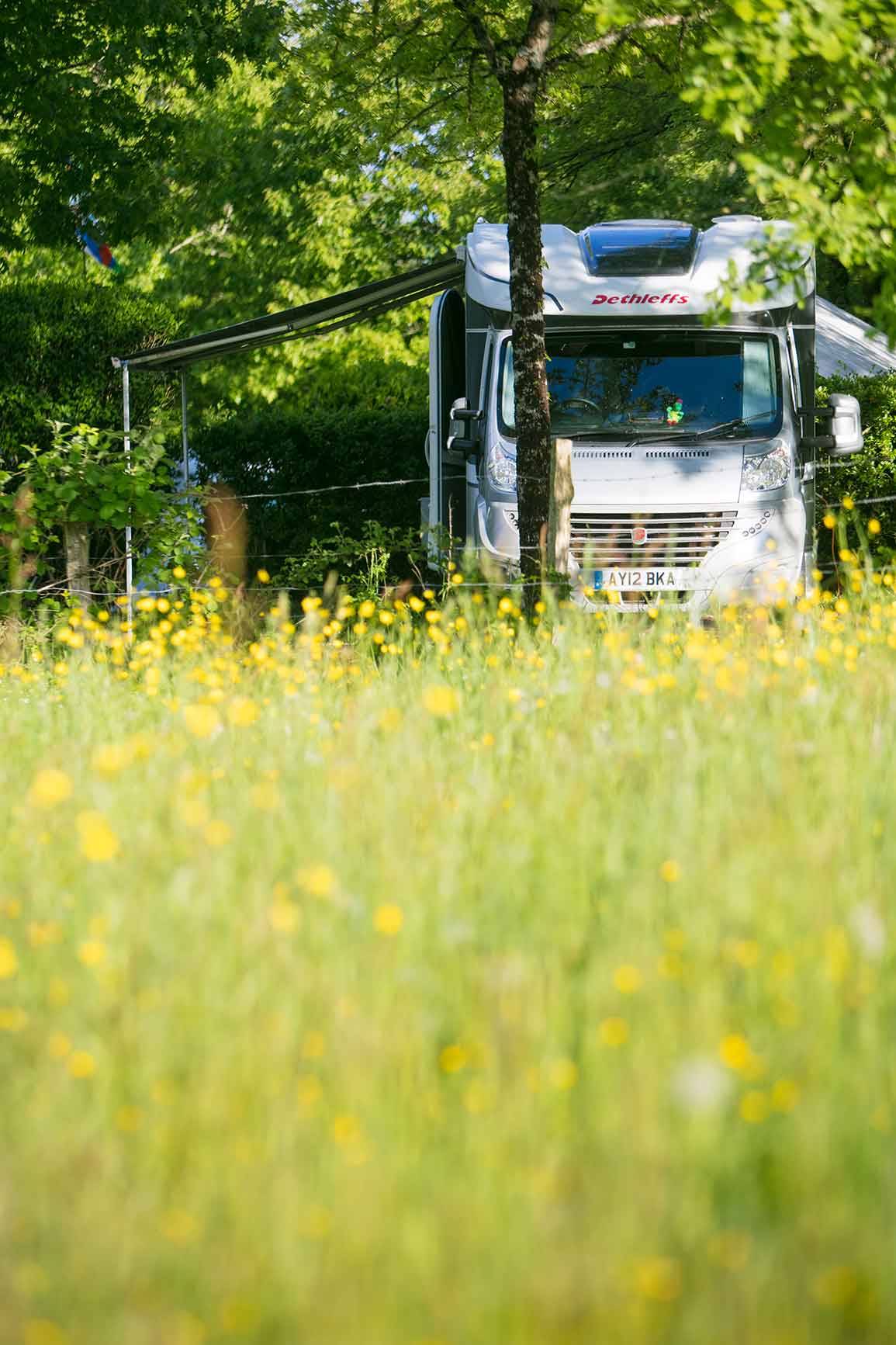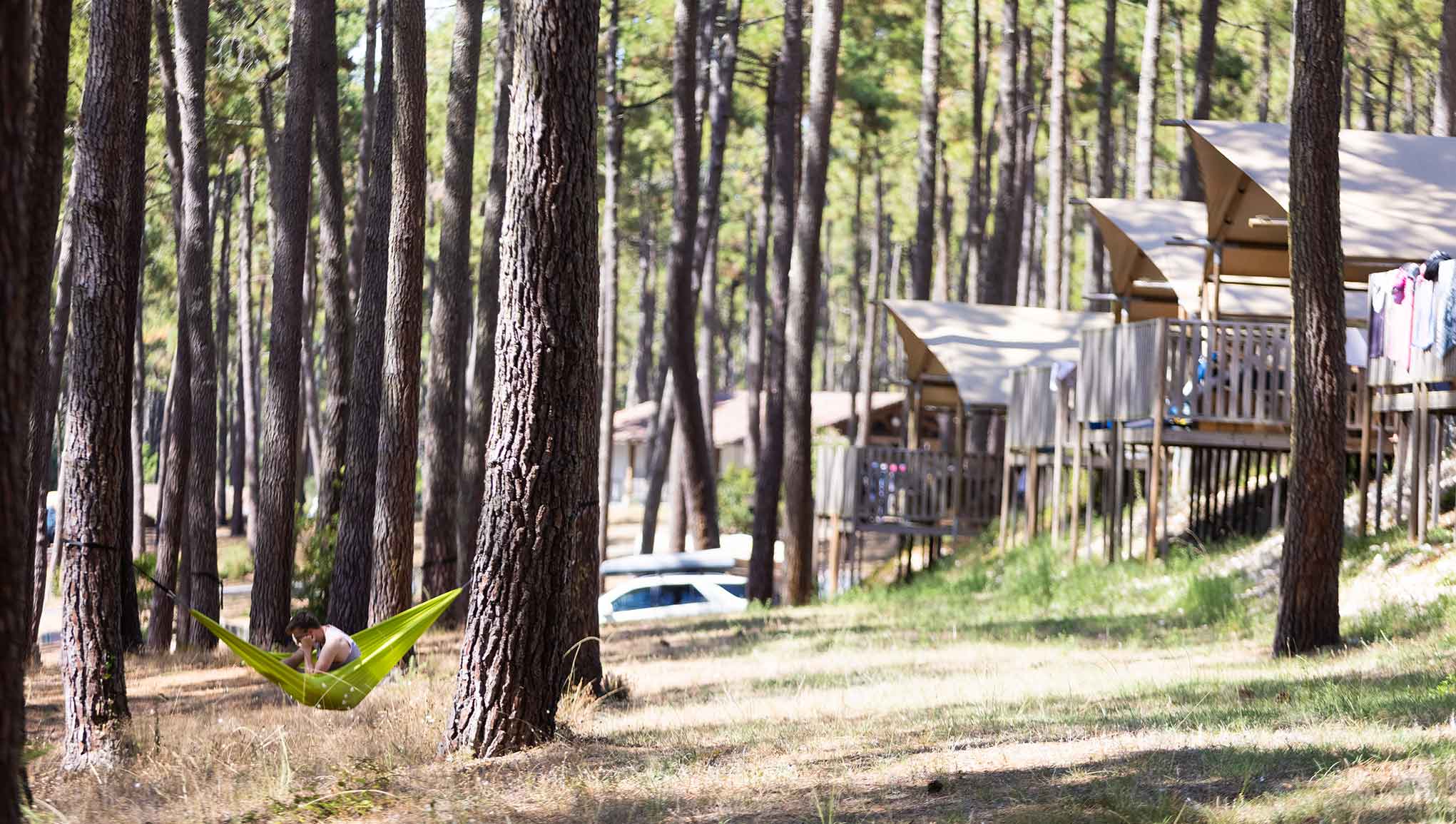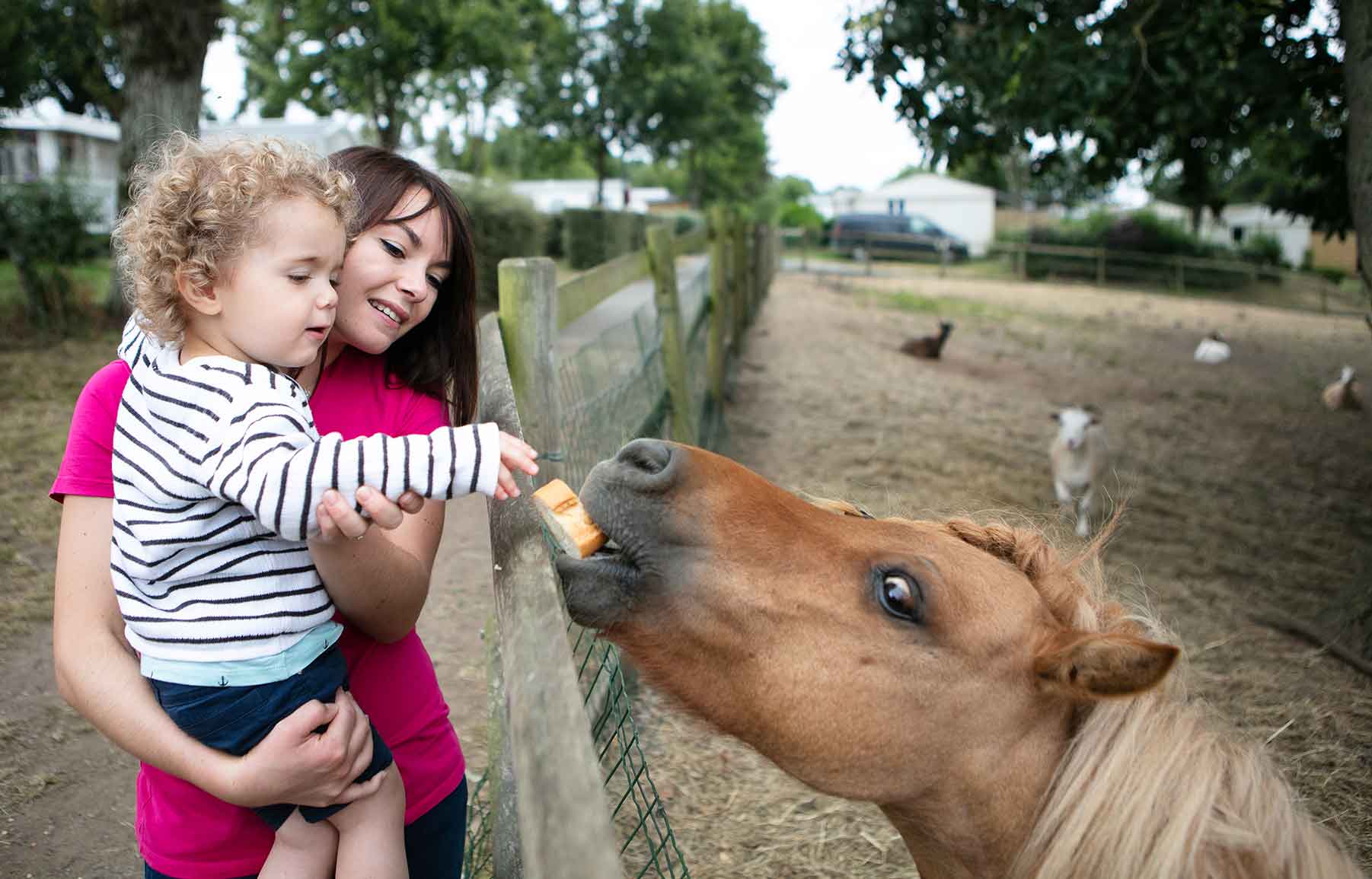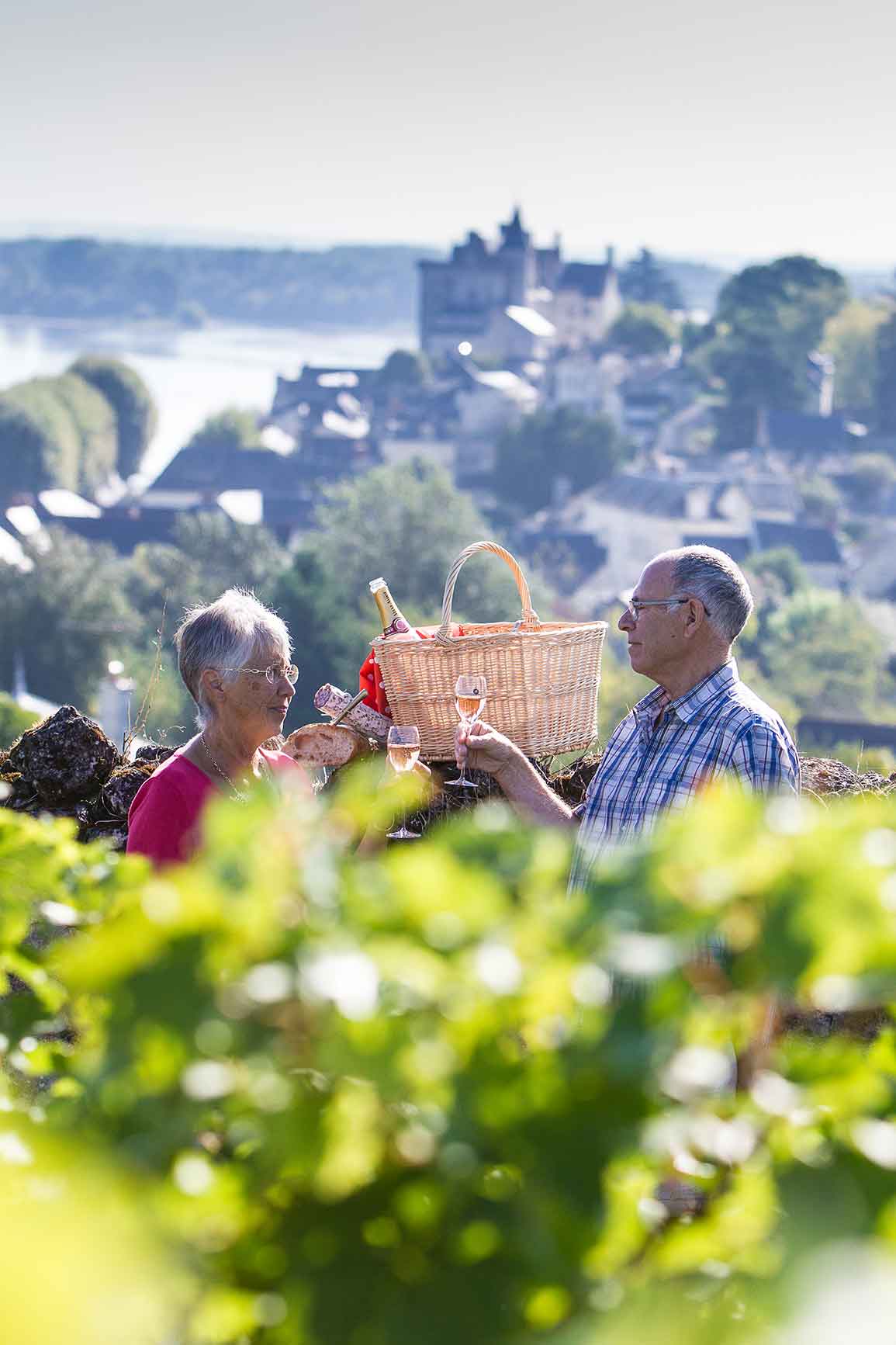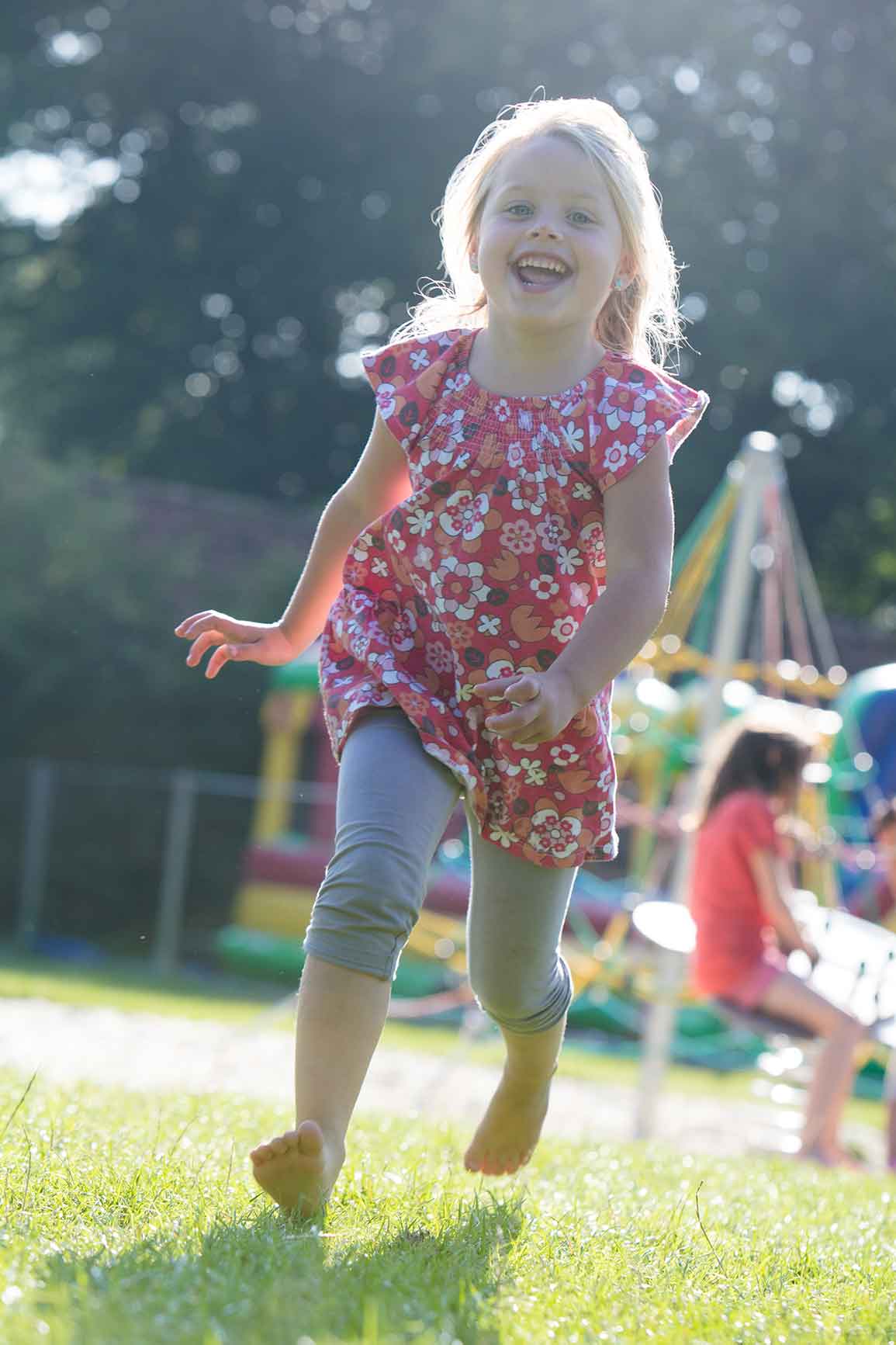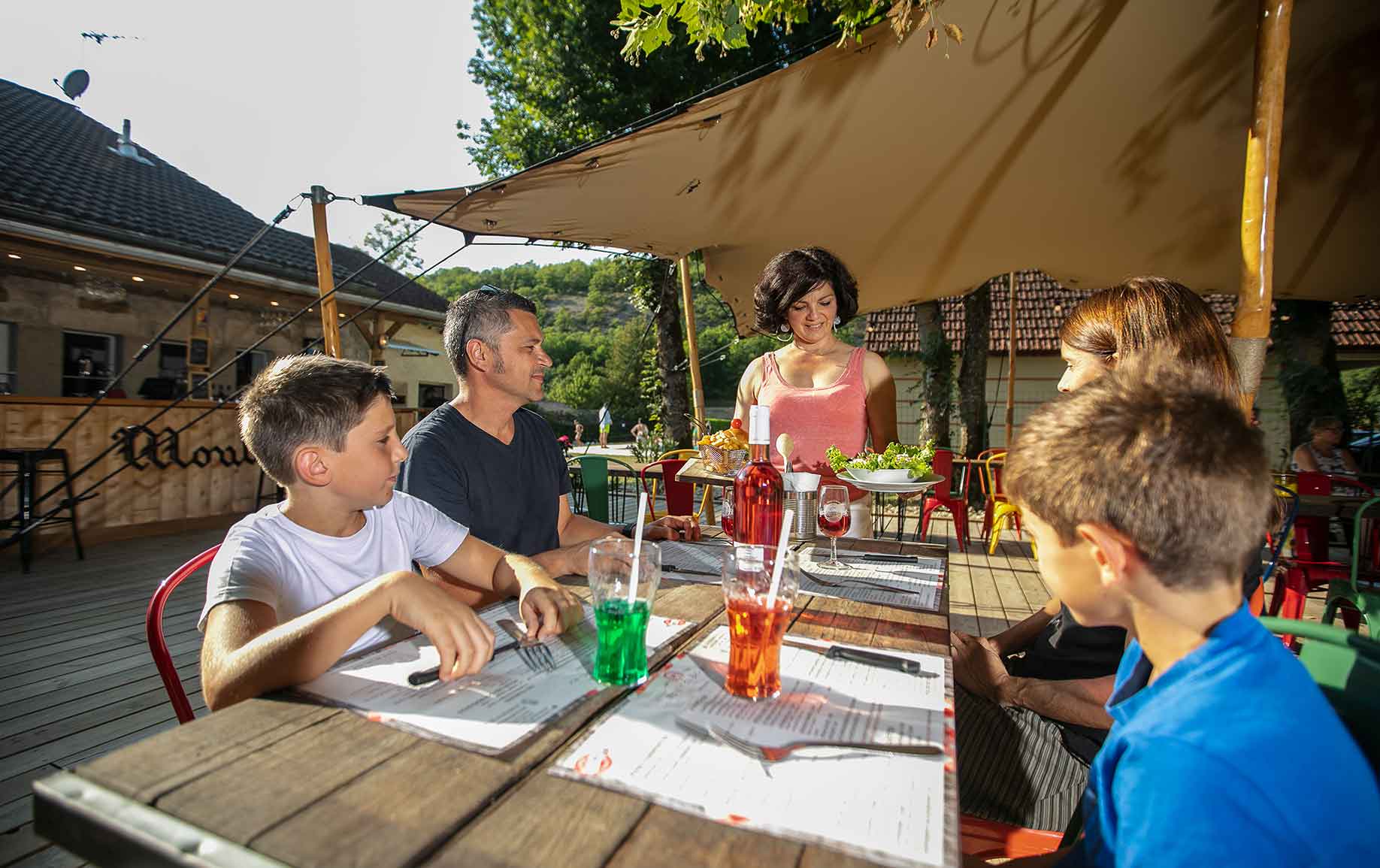 Camping inFrance
With your caravan, tent or motor home
Fancy a holiday close to nature? What better way to experience the pleasure of an open-air holiday than on a campsite with a tent, caravan or motor home. C'est si Bon campsites remain authentic campsites where pitches have pride of place. All C'est si Bon campsites have a majority of camping pitches, which are generally very spacious. Depending on your wishes, you can camp on the banks of the Loire, facing the mountains of the Alps or in the shelter of a pine forest. And, to enjoy the pleasures of the open air without giving up comfort, several C'est si Bon campsites offer pitches with individual sanitary facilities.
In low season, on presentation of the C'est si Bon Privilege card, benefit from a preferential rate of 18€ per night for a pitch, two people, a dog and electricity.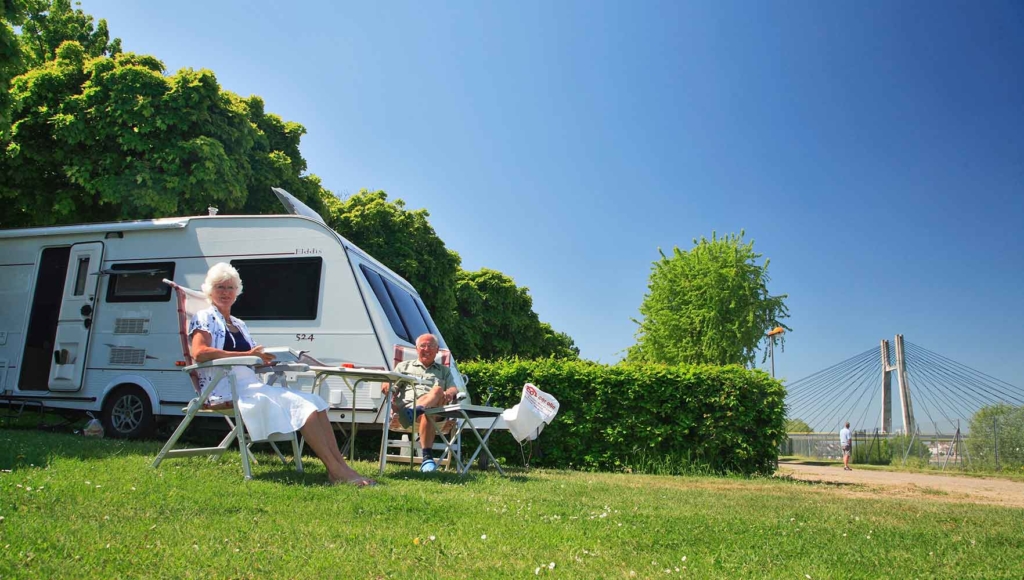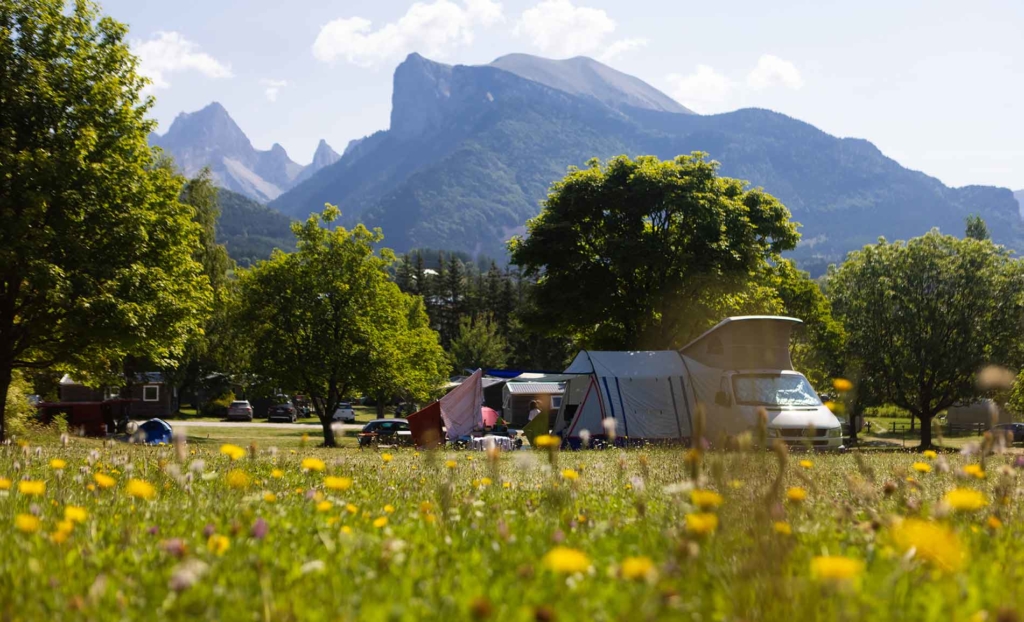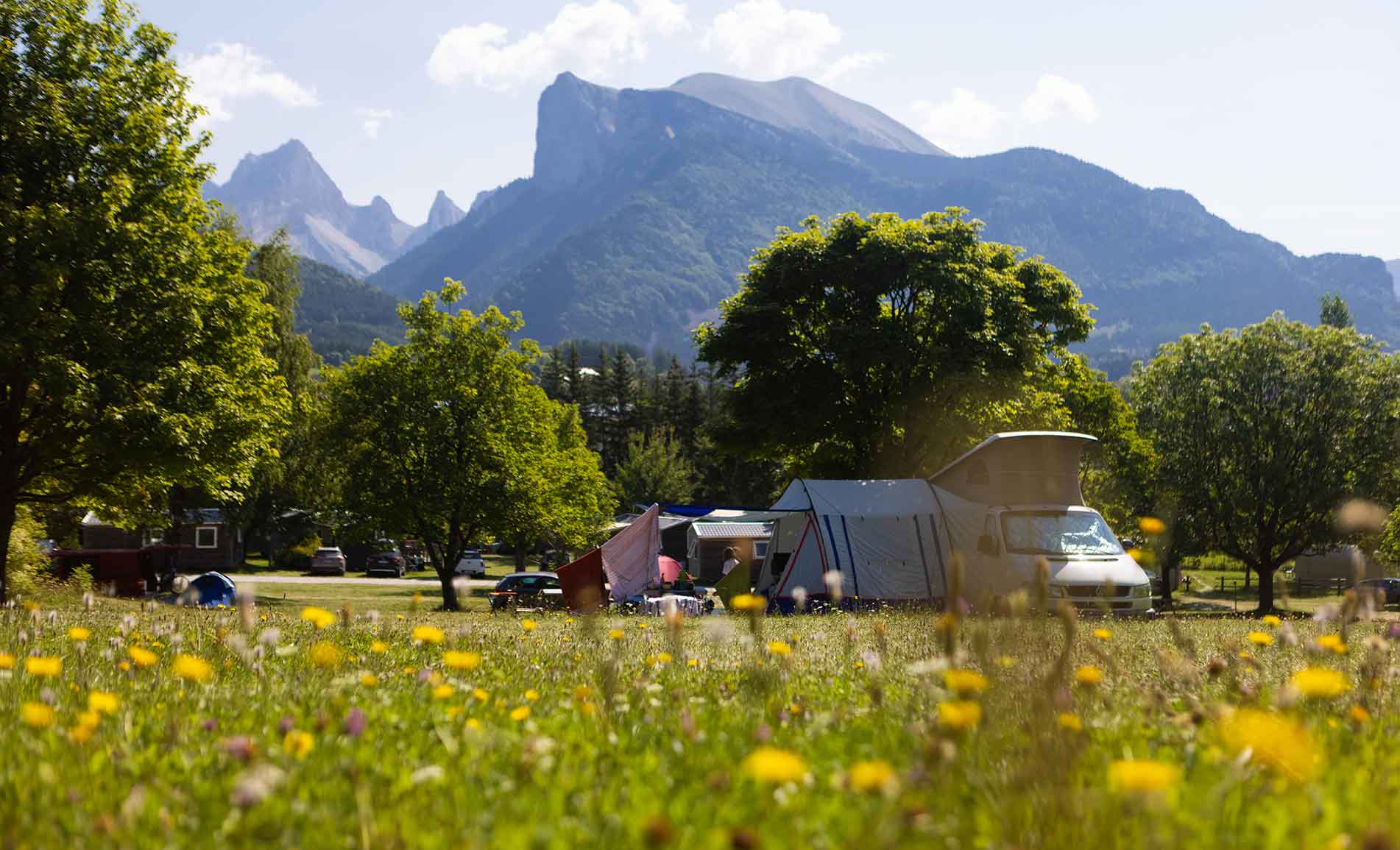 Camping holidays in rented accommodation
Chalet or mobile home
The pleasure of outdoor life without giving up your daily comfort? This is possible with the chalets and mobile homes that you will find on our campsites in France. These chalets and mobile homes have all the comforts you need for a successful holiday: spacious living rooms, fitted kitchens, bathrooms with showers, etc. and of course terraces with garden furniture so that you can fully enjoy all those moments in the open air. These chalets and mobile homes, perfectly maintained, can accommodate couples but also families with children or groups of friends. Make your choice…
Discover our campsites in France
Independent and authentic campsites
C'est si Bon has 13 campsites in France. These 3, 4 or 5 star campsites are located in the most beautiful corners of France. Whether it is at the gates of Paris, in the Bay of the Somme, in the Ardèche, on the beaches of the Landes, in the Lot, in the Périgord, on the banks of the Loire, in the Alps, in Provence or in Burgundy, the C'est si Bon campsites welcome you to share their love of their region and its gastronomic specialities. Let them guide you to help you write your most beautiful memories of your holidays in France.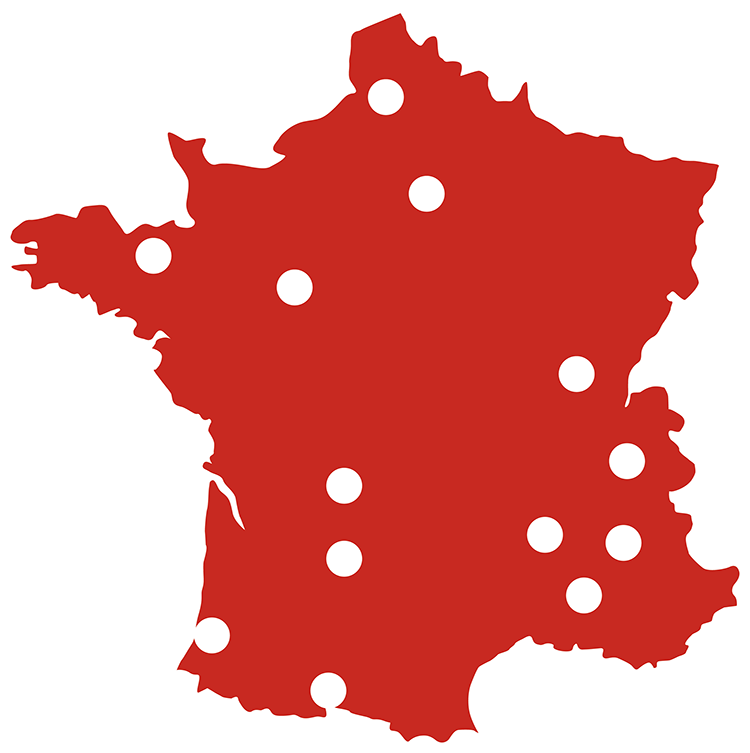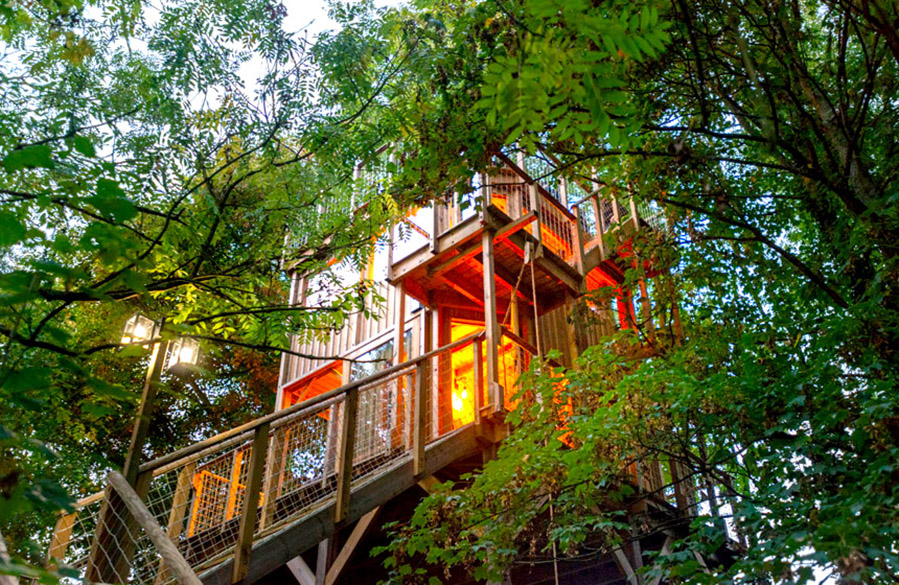 Glamping in France
The charm of the original campsite
What if you lived your holidays in a different campsite ? Several C'est si Bon campsites invite you to try unusual accommodation. Here, it's a tree house for a family holiday, there a perched accommodation with spa designed for a romantic weekend. With the unusual accommodation of the campsites in France C'est si Bon, live your holidays differently!
Become a VIP customer
With the C'est si Bon Privilege card
With the C'est si Bon VIP card you will benefit from preferential offers on C'est si Bon campsites: 7=6, 14=11 and 19€ per night on a pitch in low season. New in 2022, this card will also be a loyalty card: stay 10 nights on C'est si Bon campsites and get one night free.
To obtain your C'est si Bon Privilege Card, ask for it at the reception of the campsite where you are spending your holidays or come and meet us at tourism and caravan shows all over Europe (in 2022: Utrecht, Leeuwarden, Stuttgart, Essen, Rennes, Birmingham, Herning, Brussels, Antwerp, Berne, Dublin)