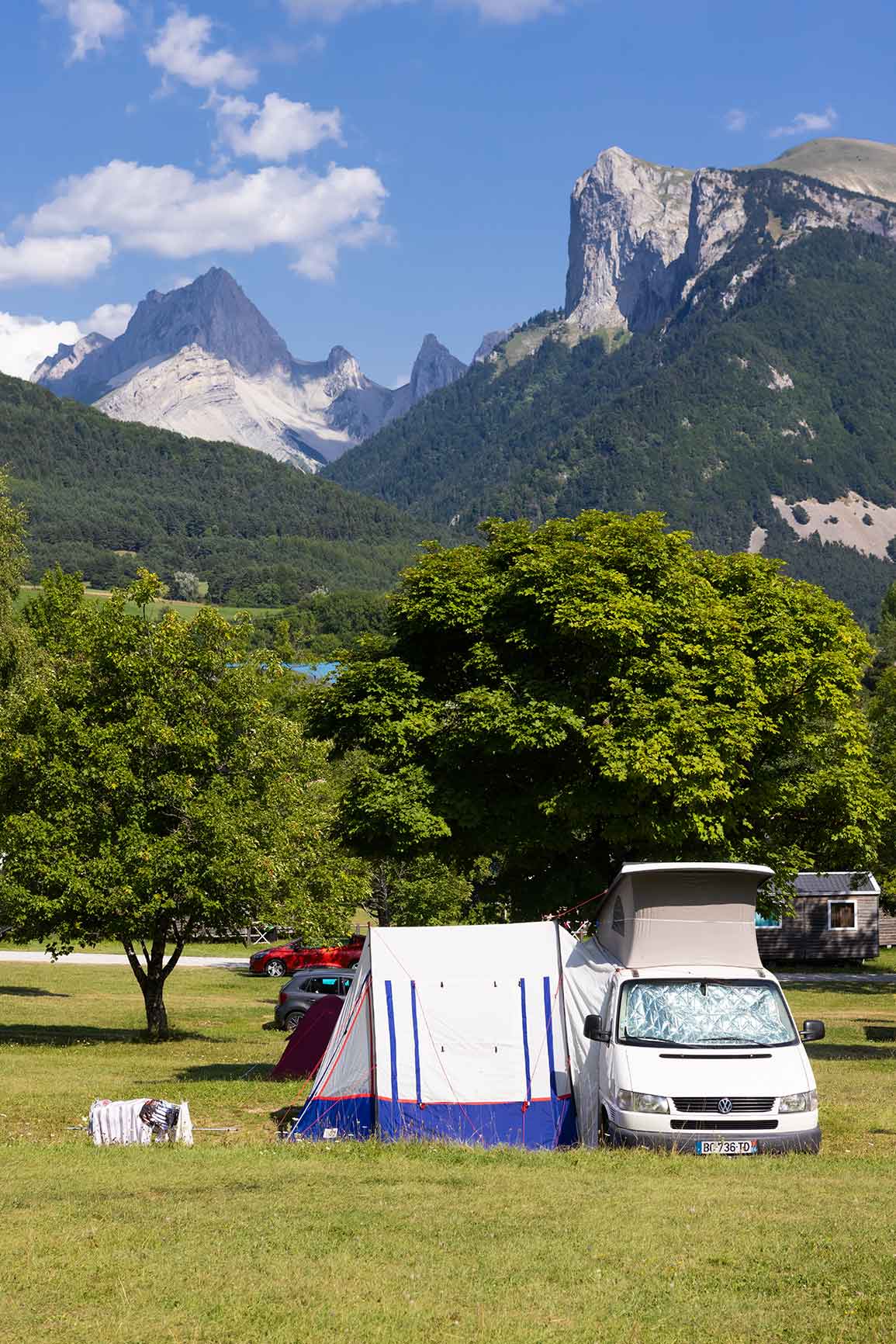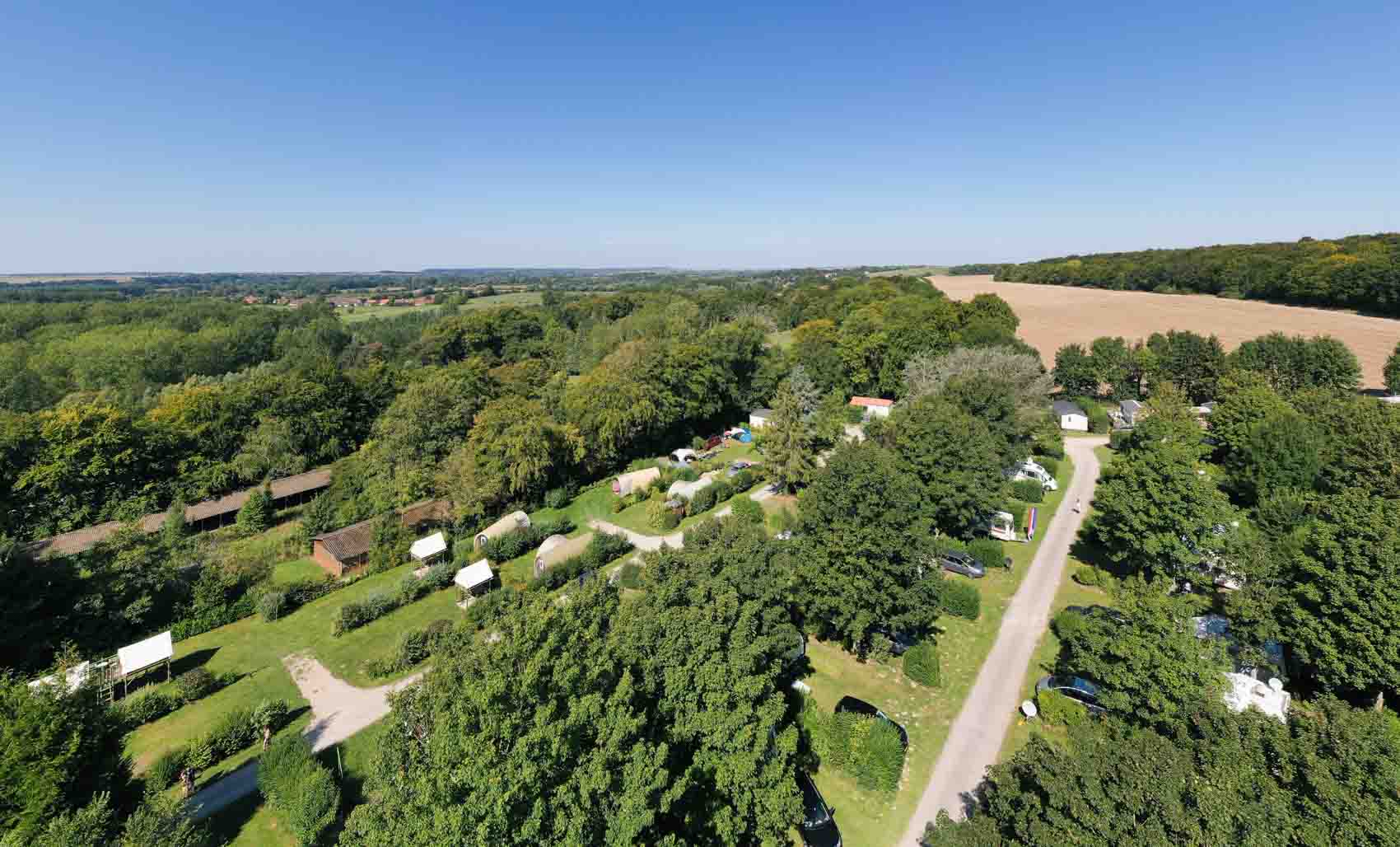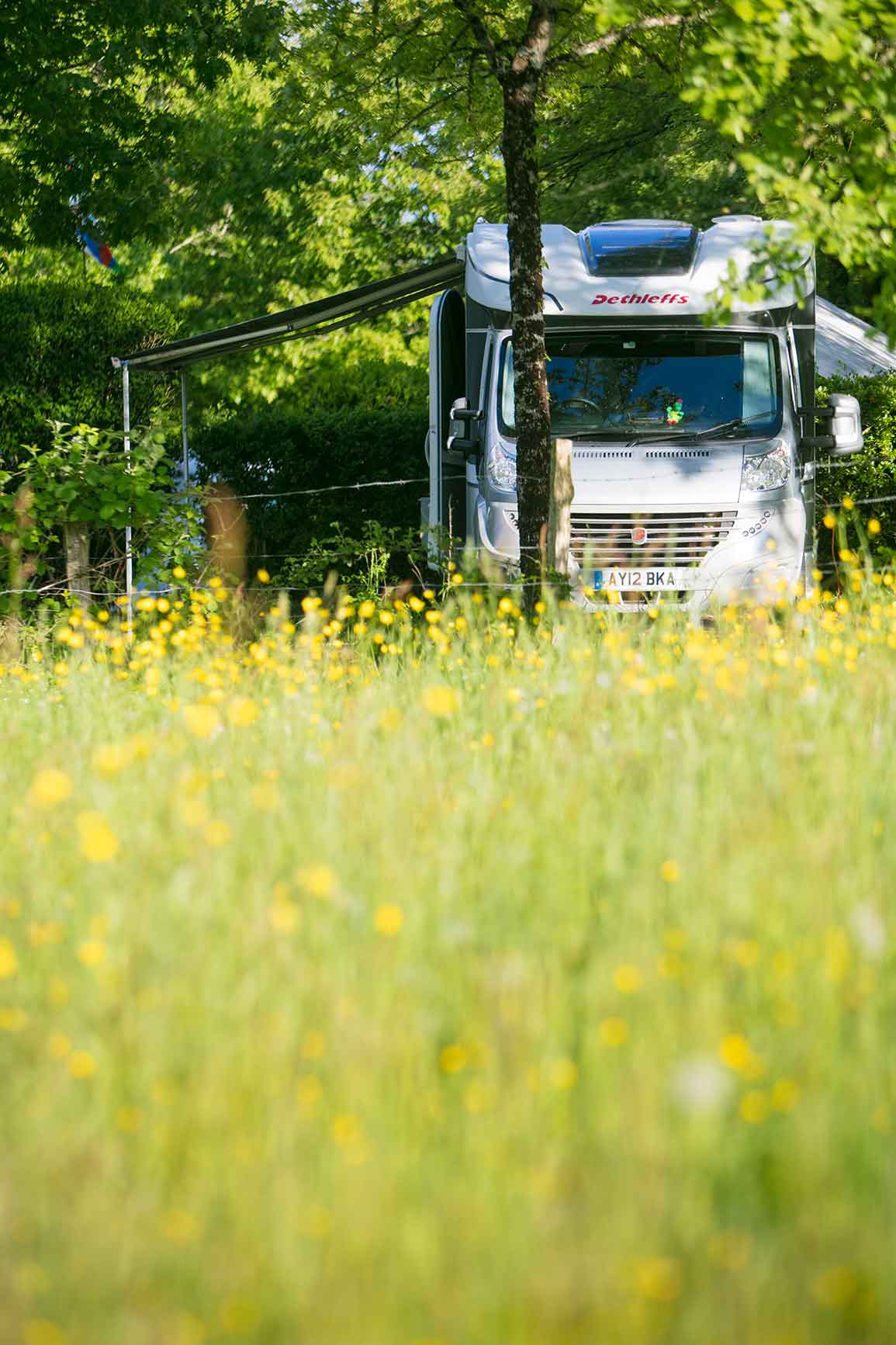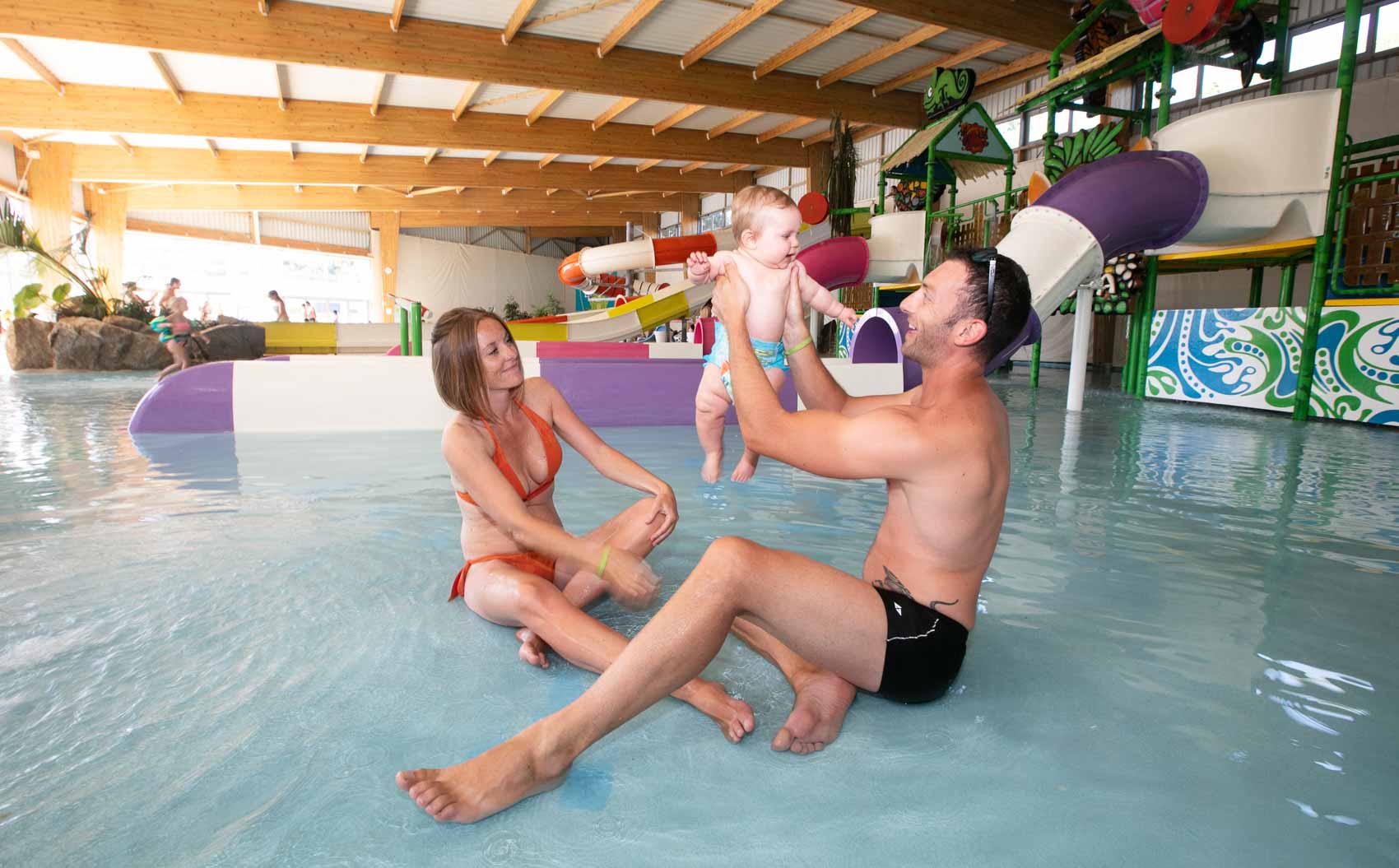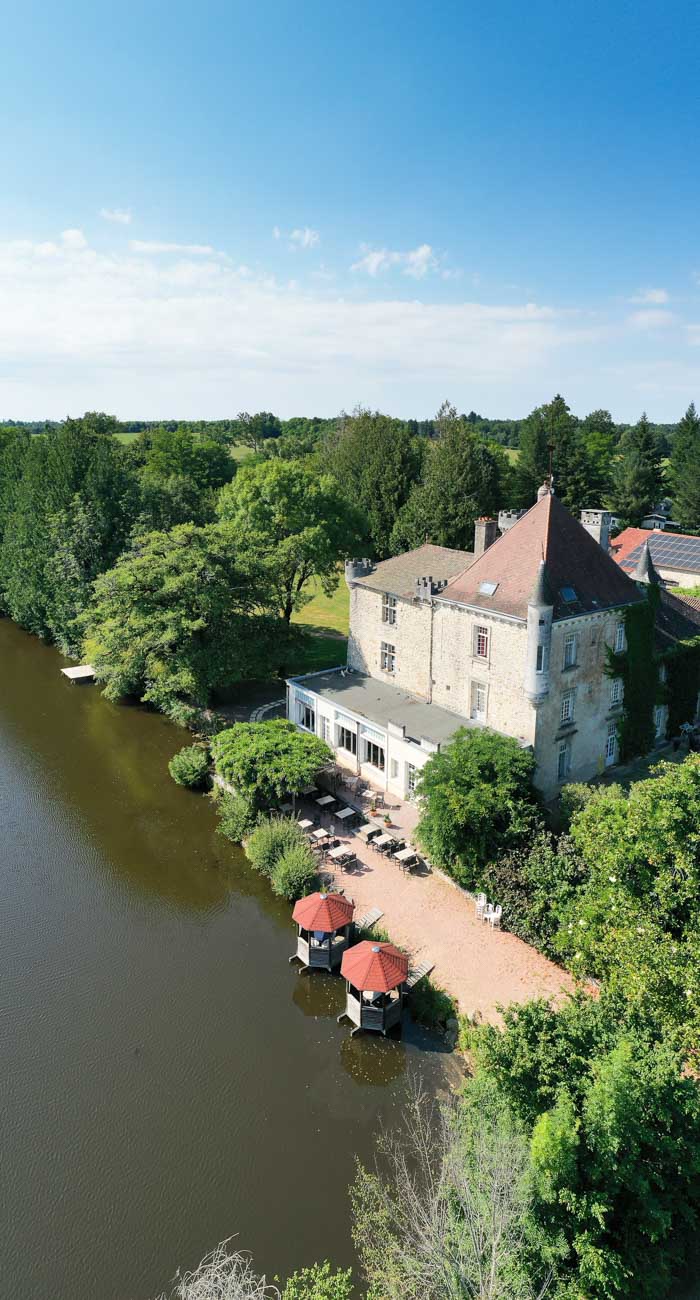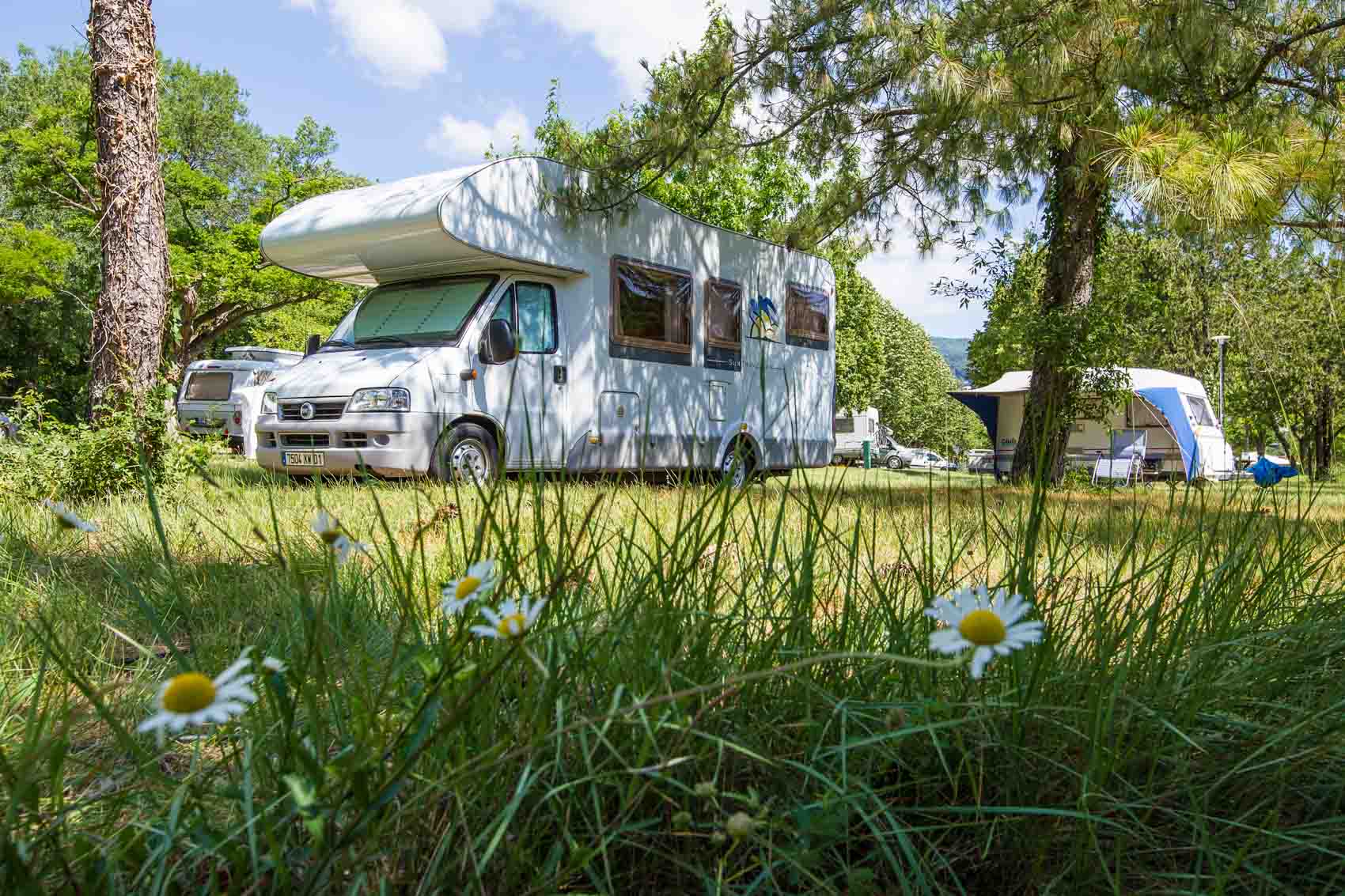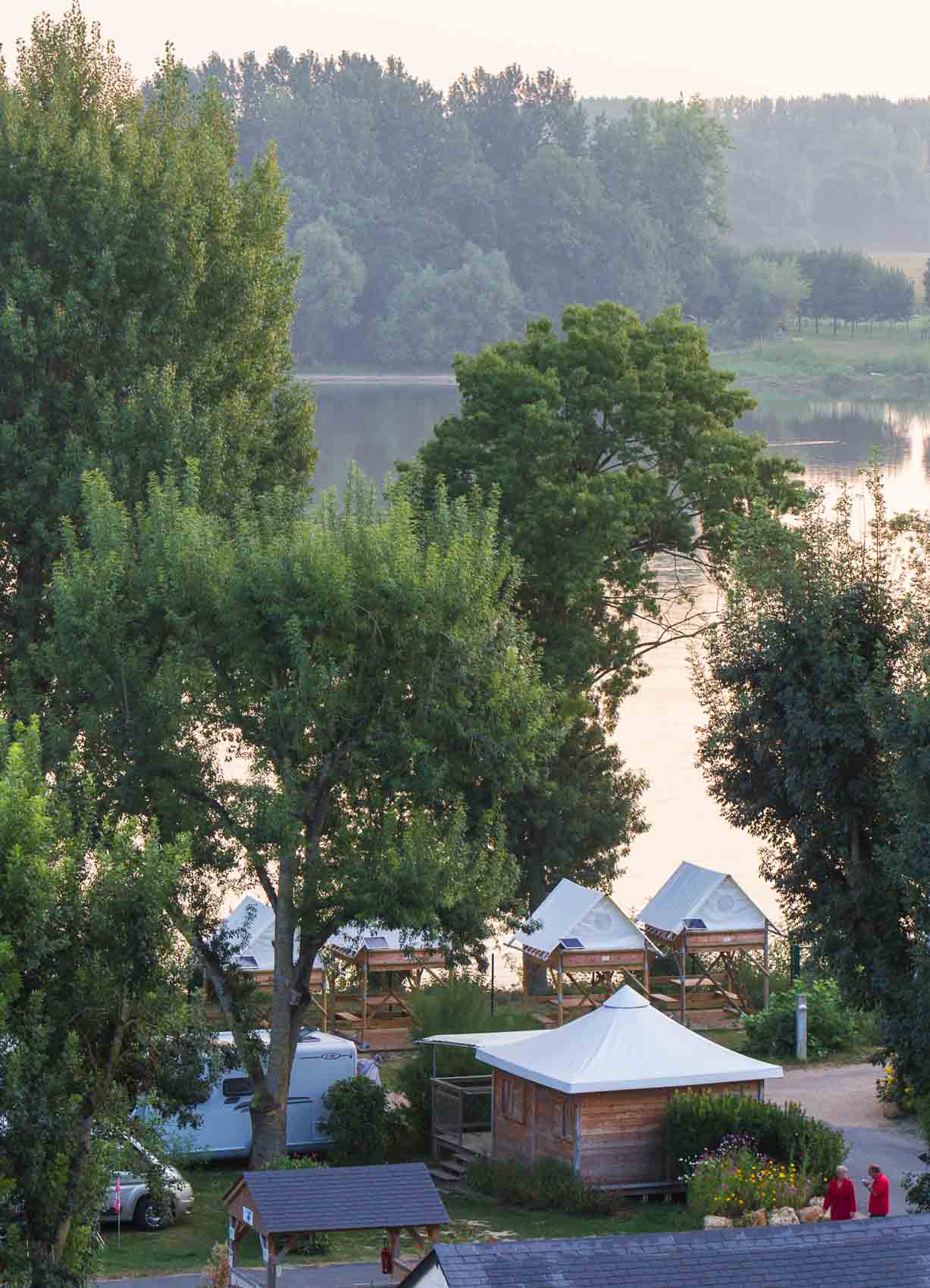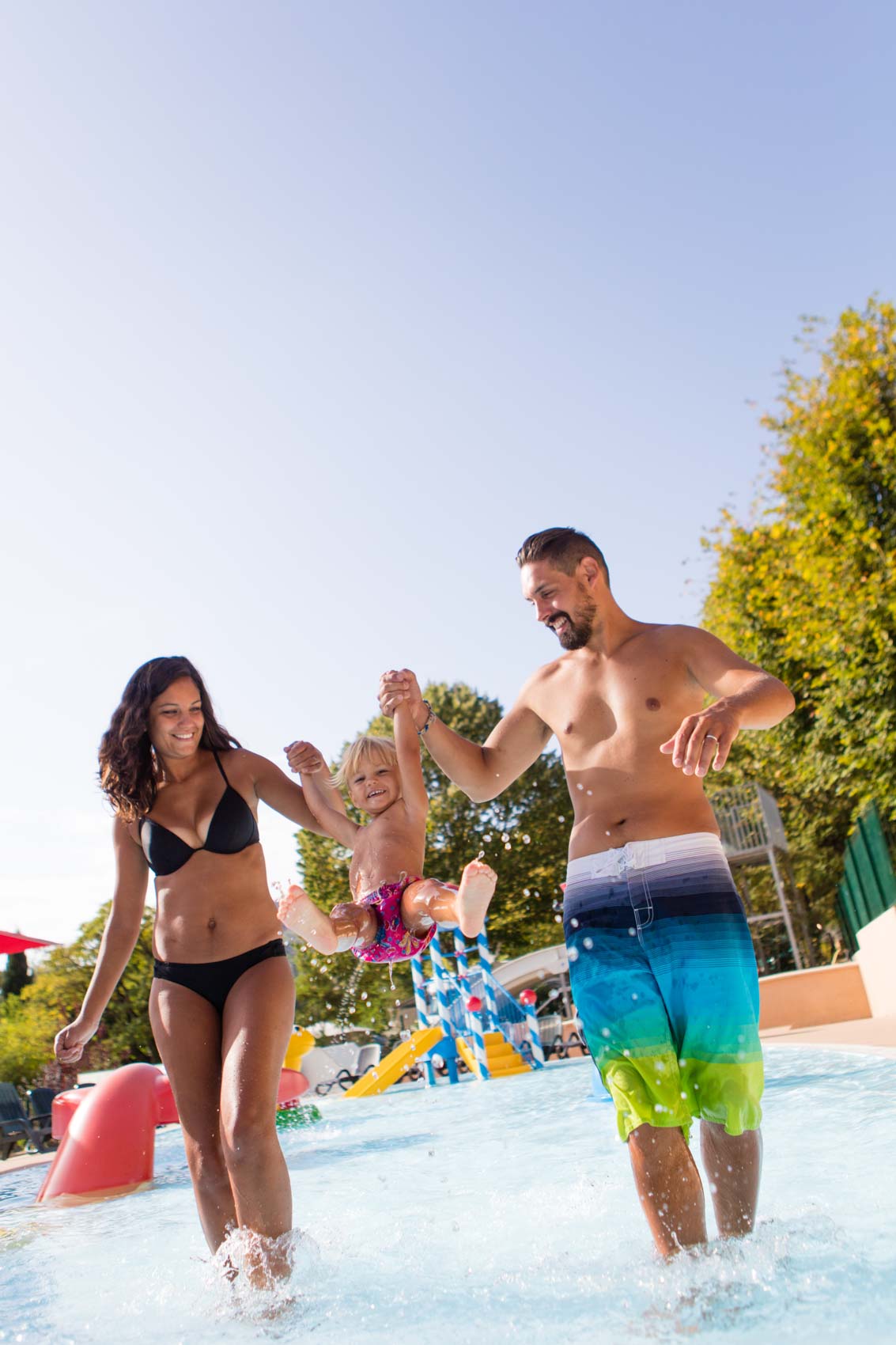 13 campsites in France
Independent and authentic campsites
The C'est si Bon campsites are located throughout France, in the most beautiful regions: Baie de Somme, Brittany, Loire Valley, Paris, Provence, Périgord, Landes, Pyrenees, Alps, Drôme, Ardèche, Burgundy. The C'est si Bon campsites cultivate their differences, but they share certain values.
Independent campsites managed by their owners
On C'est si Bon campsites, the owner is not hidden in an office. On C'est si Bon campsites, there are plenty of opportunities to meet the owner, who will be there to welcome you at the reception desk, to organise a wine tasting of the region, to accompany you on a walk or bike ride, or to serve you at the campsite restaurant.
Campsites to savour
The owners of the C'est si Bon campsites all share a love of their regions and their traditions. They will be proud to show you the delicious gastronomic specialities of their region. In the campsite's restaurant or grocery shop, you will find regional products to taste. On some of the C'est si Bon campsites, you will also have the opportunity to take part in wine or local product tastings. And if you would like to visit a local producer, the owner of the C'est si Bon campsite where you are staying during your holiday will be happy to give you his best addresses.
Real campsites
At a time when French campsites are sometimes becoming vast and anonymous mobile home parks, C'est si Bon campsites have chosen to preserve a true "camping" spirit. Of course, if you wish, you can stay in comfortable accommodation such as chalets, lodge tents, mobile homes or tree houses, but C'est si Bon campsites remain real campsites where the majority of pitches are dedicated to campers, whether you are travelling in a tent, motorhome or caravan.