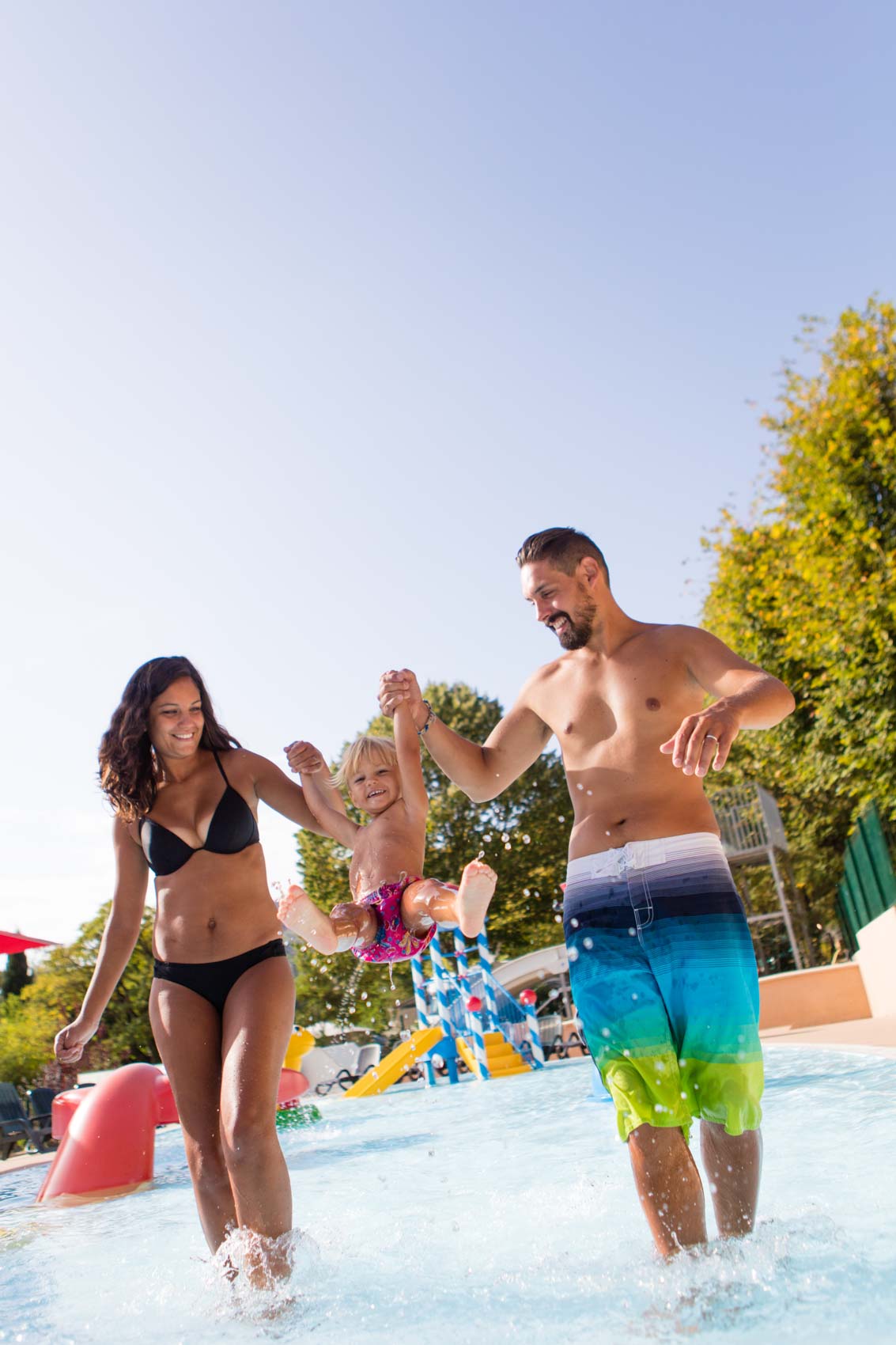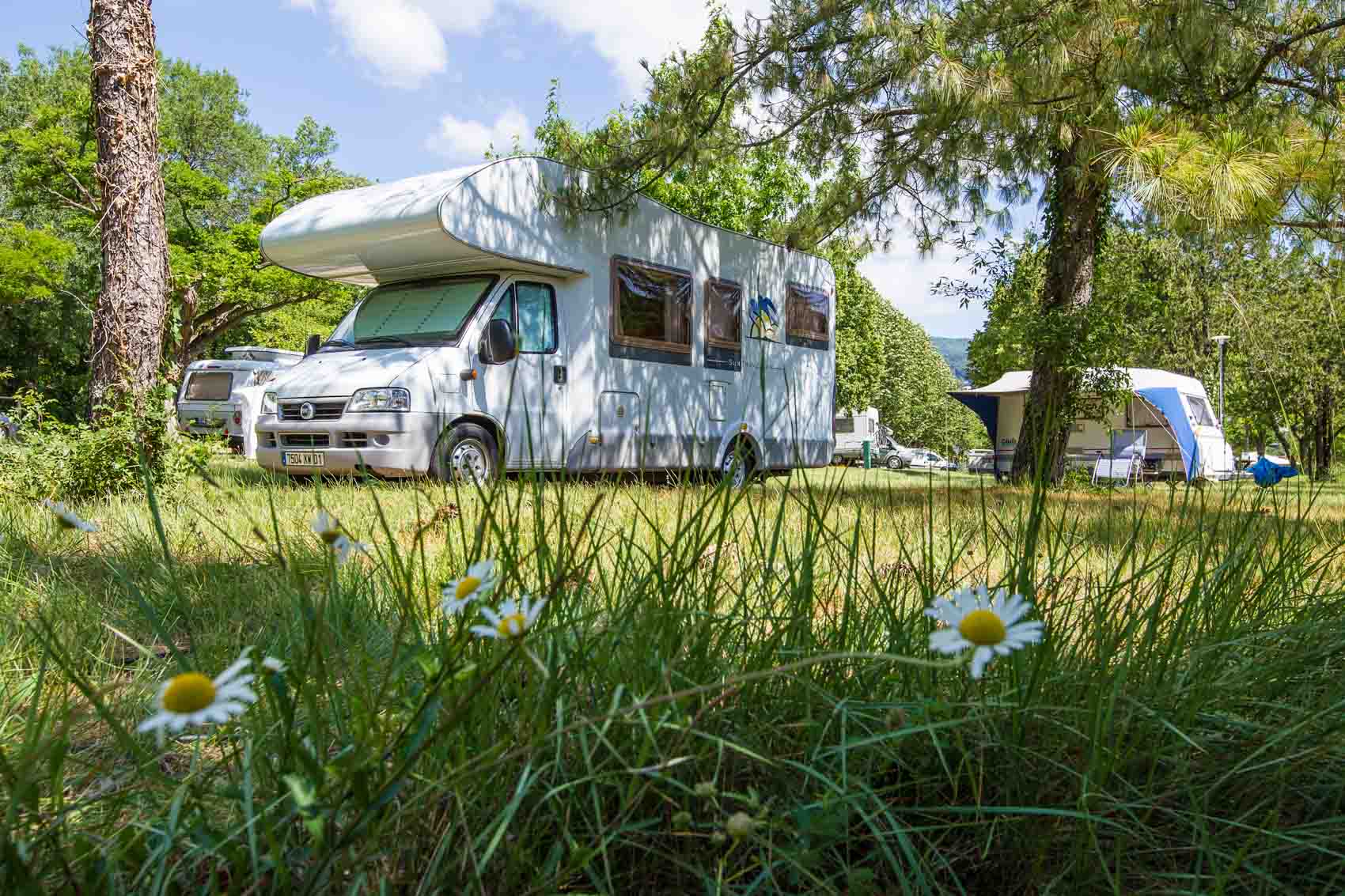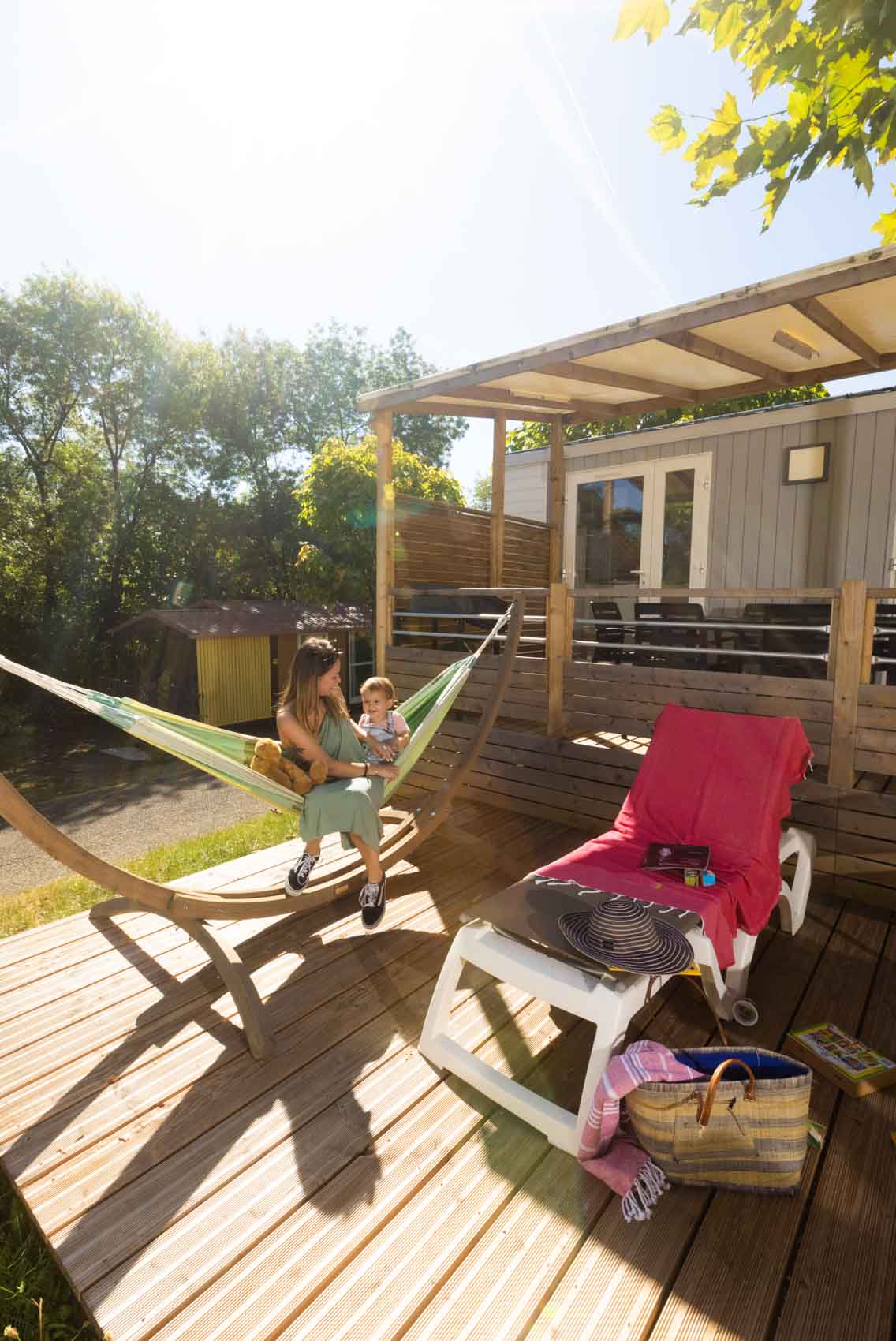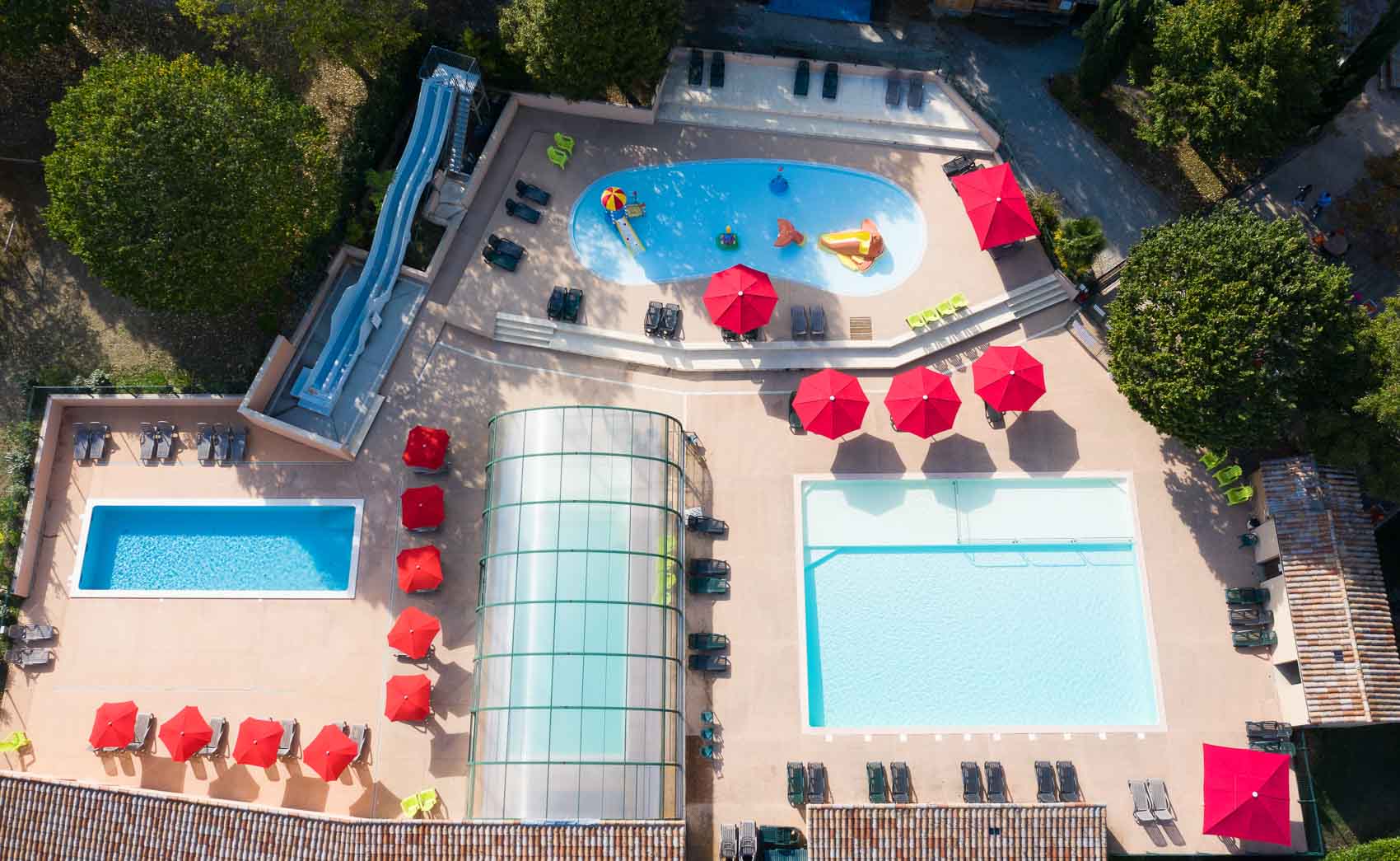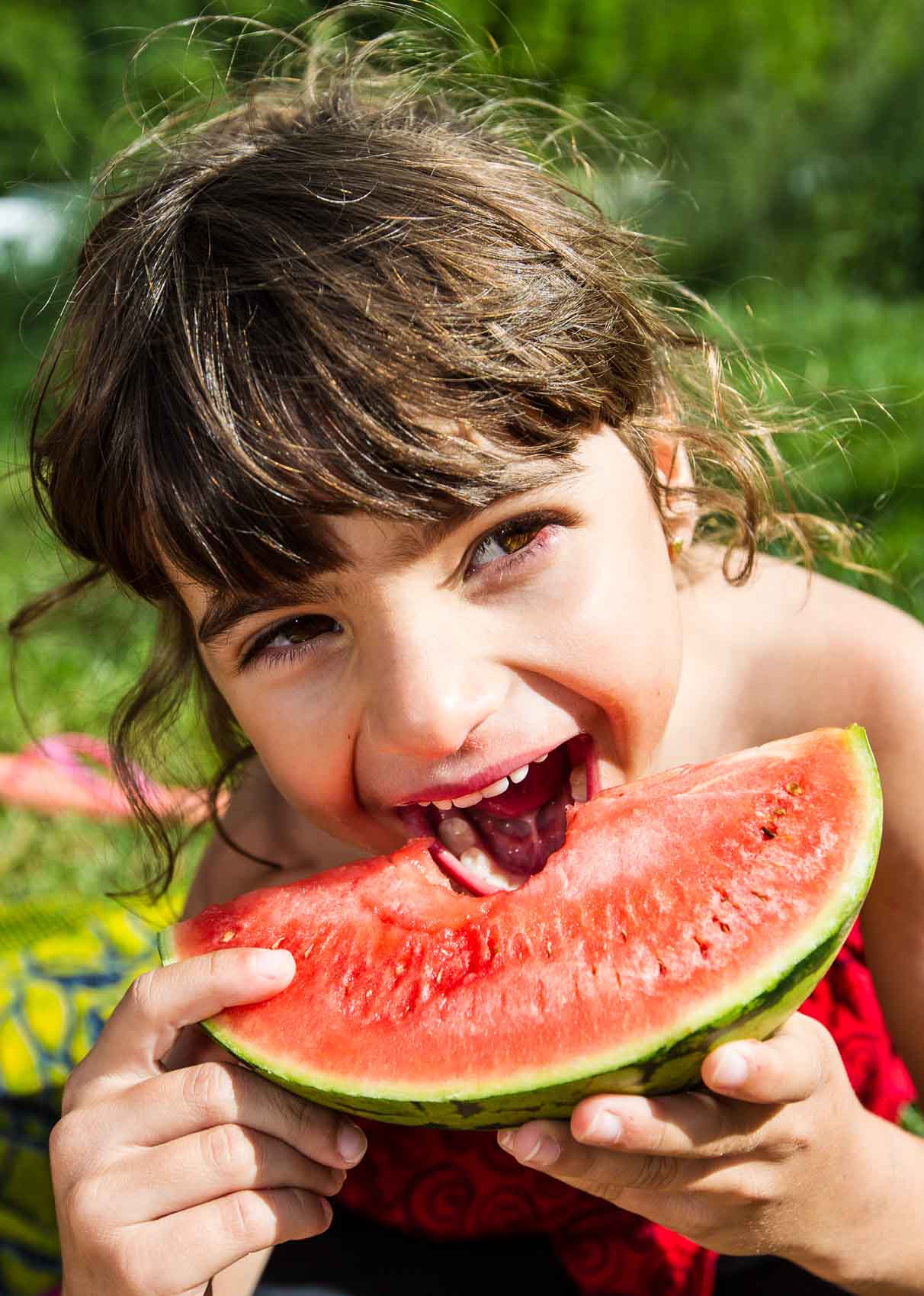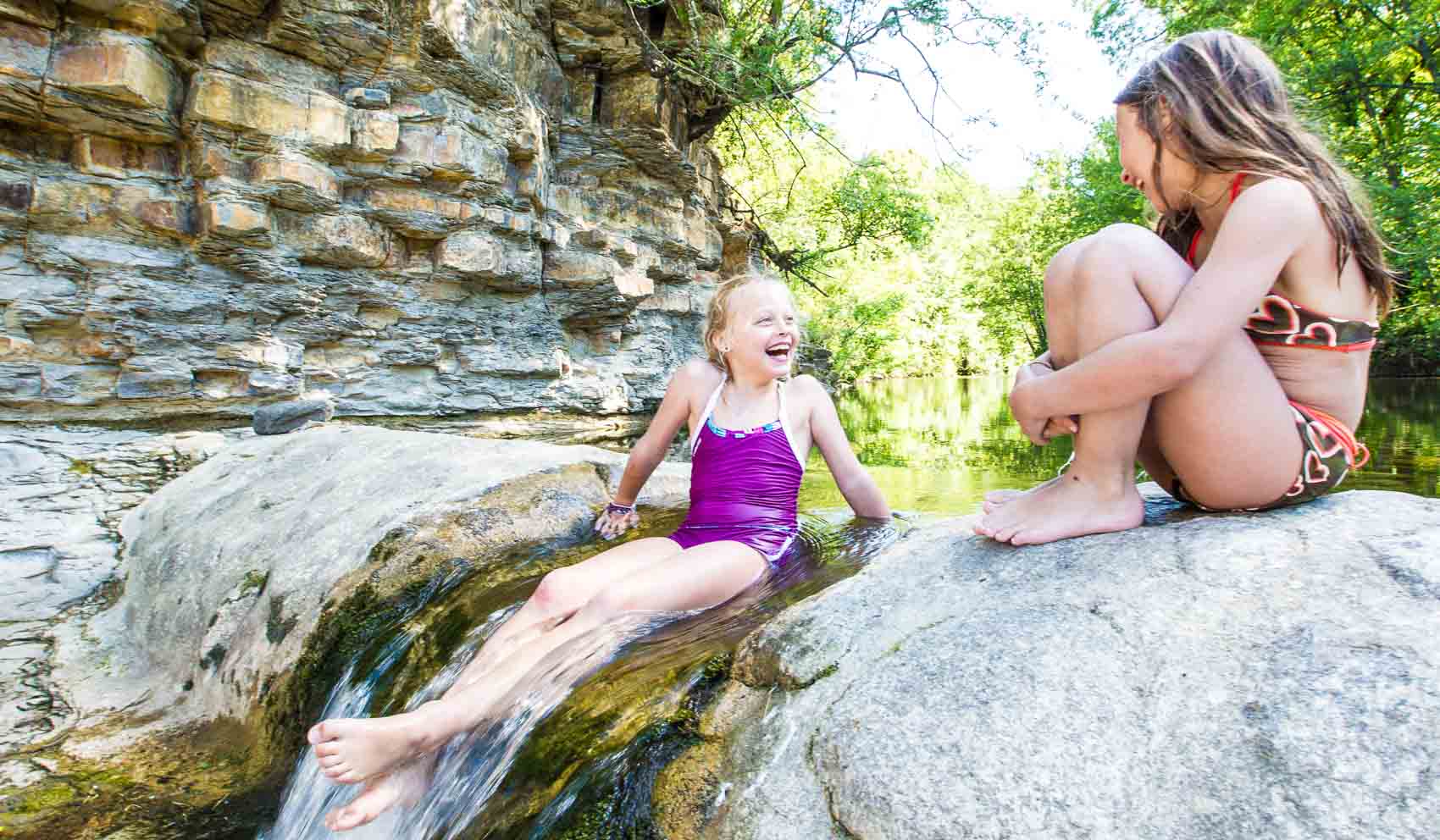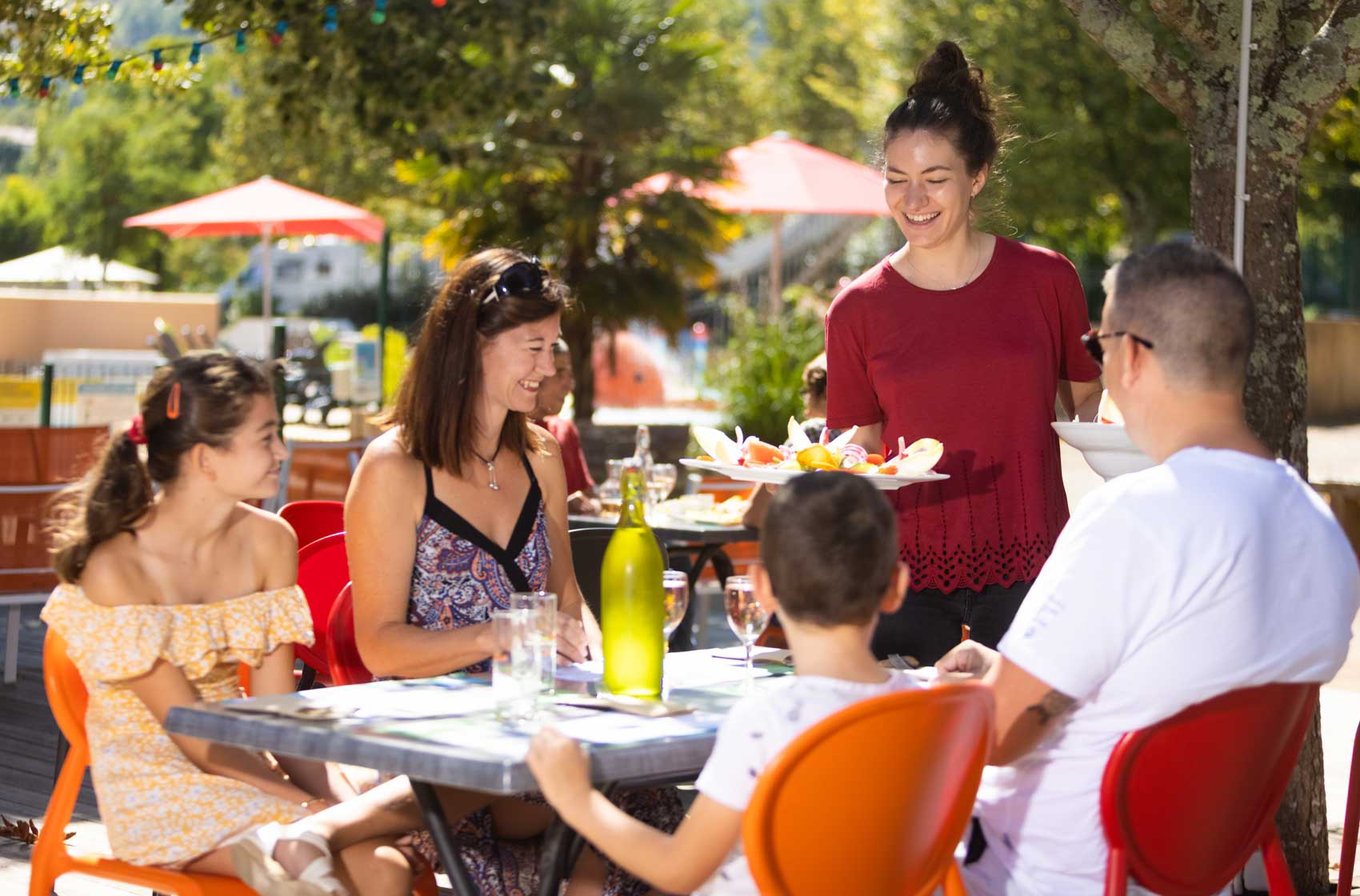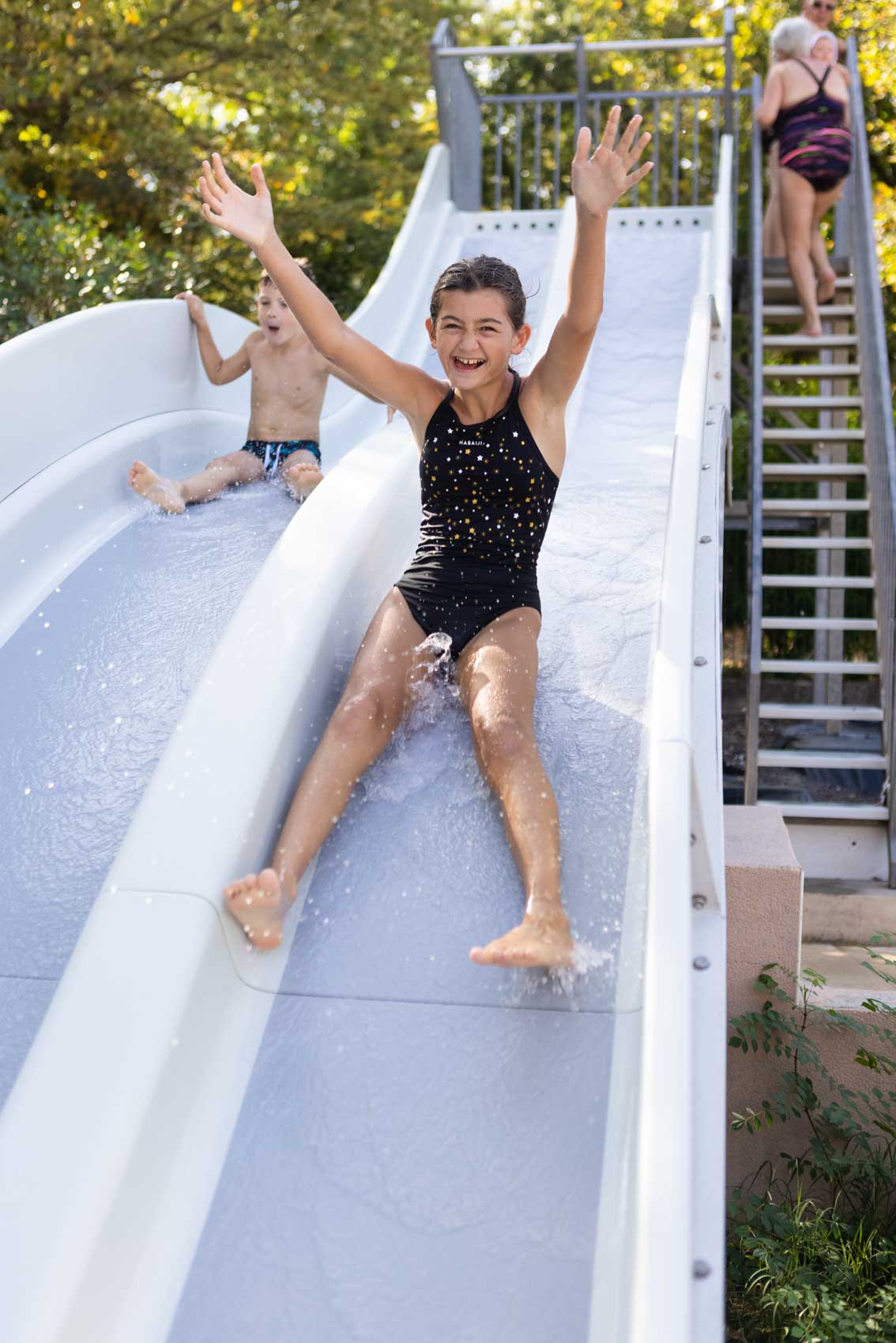 Become a member of the C'est si Bon club and benefit from discounts!
VIP holidays
By becoming a member of the C'est si Bon Privilège Card, you will benefit from exclusive advantages reserved for cardholders at all or some of the C'est si Bon campsites in France. You can obtain this card by asking for it at the reception of the campsite where you are staying or by coming to meet us during the winter at the European tourism and caravan fairs (in 2022: Utrecht, Leeuwarden, Stuttgart, Essen, Rennes, Birmingham, Herning, Brussels, Antwerp, Bern, Dublin).
18€ per night
Are you travelling in a caravan, tent or camper van during the low season? With the Privilege card, you can benefit from the C'est si Bon rate: 18€ per night (pitch, 2 people, electricity and dog) in low season on all C'est si Bon campsites.
6=7 and 11=14
If you are going on holiday on a campsite in the low season, the C'est si Bon VIP card allows you to benefit from 6=7 and 11=14 offers. So if you stay 7 or 14 nights on one of the C'est si Bon campsites, you will only pay for 6 or 11 nights.
-10% off rentals
-10% discount will be offered to C'est si Bon VIP Card holders for any stay of 3 nights minimum in a rental accommodation (mobile home, tent lodge, caravan, cabin, etc.), excluding July and August.
The Privilege Card becomes a loyalty card
New 2022
The C'est si Bon Privilege Card has become a loyalty card. From now on, when you stay at a C'est si Bon campsite, you will collect points and, for every 10 nights, you will get a free night to use in the low season. If you are travelling in a tent, caravan or motorhome, this free night can be used on a camping pitch. If you are staying in a rental, this night can be used in a mobile home, chalet or lodge tent.
Discover our campsites in France
Independent and authentic campsites
C'est si Bon has 13 campsites in France. These 3, 4 or 5 star campsites are located in the most beautiful corners of France. Whether it is at the gates of Paris, in the Bay of the Somme, in the Ardèche, on the beaches of the Landes, in the Lot, in the Périgord, on the banks of the Loire, in the Alps, in Provence or in Burgundy, the C'est si Bon campsites welcome you to share their love of their land and its gastronomic specialities. Let them guide you to help you write your most beautiful memories of your holidays in France.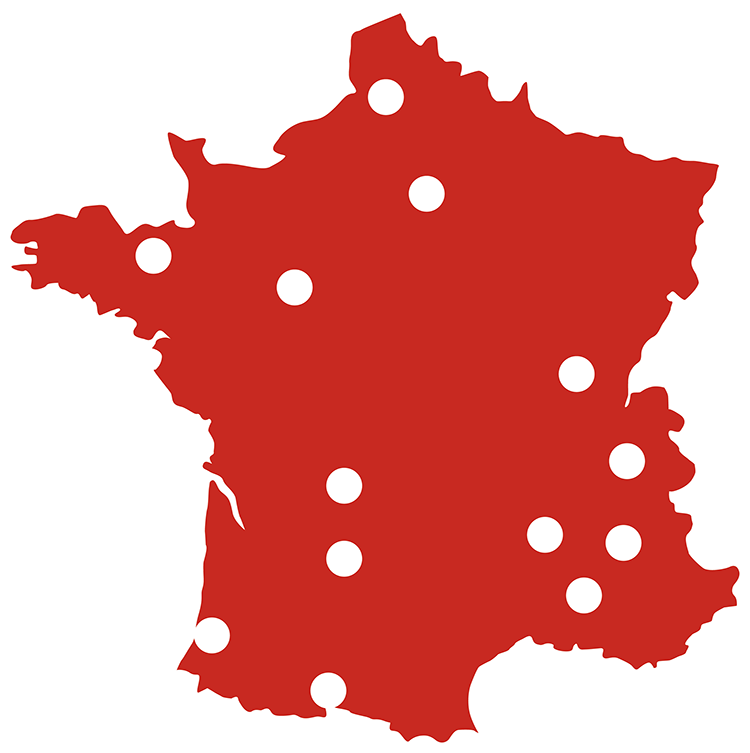 Other offers
Depending on the campsite C'est si Bon
Some C'est si Bon campsites have other offers for C'est si Bon card holders: free aperitif, bottle of Ackerman sparkling wine for a one-week stay, 3 weeks for the price of 2, special long-term price (299€ for a month's stay in a campsite outside July and August), etc. Do not hesitate to ask for a list of these special offers.